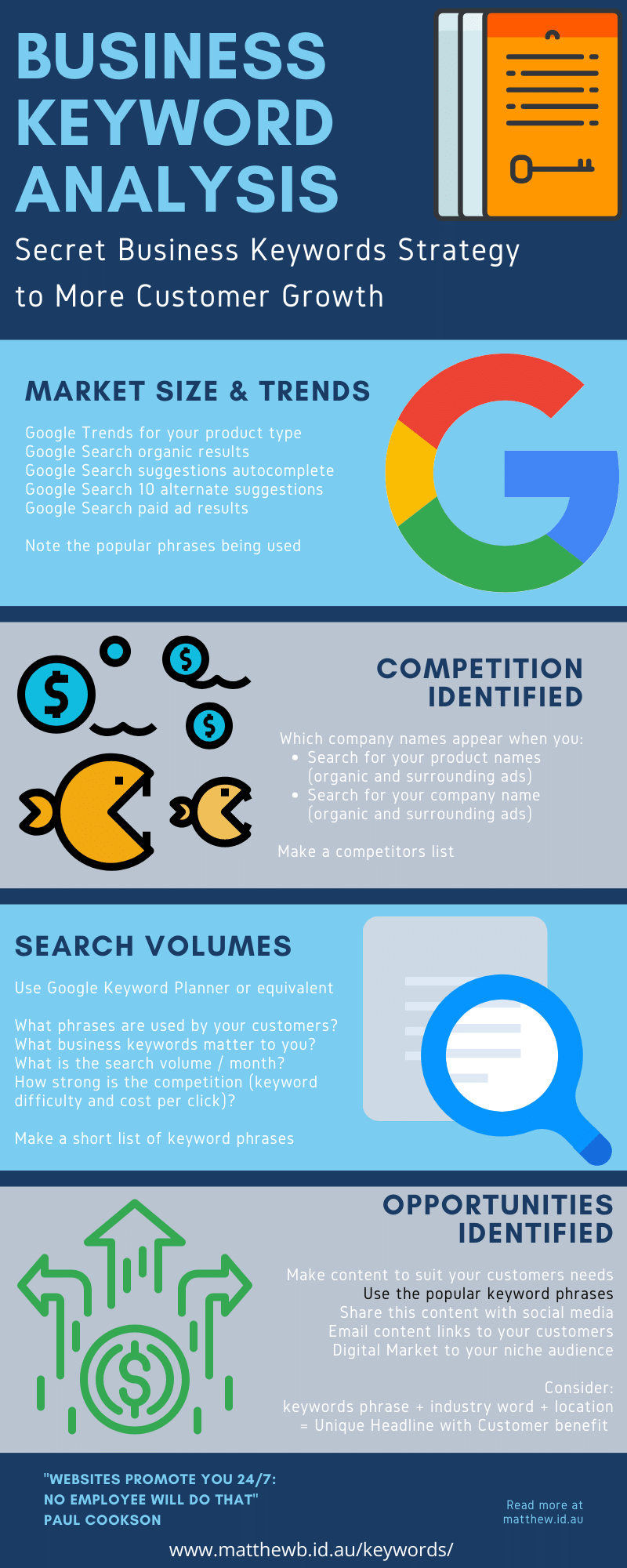 Market Size and Trends
Note the popular keyword phrases being used that relate to your business.
Competition Identified
Which company names appear when you:
Make a competitors list.
Search Volumes
Use Google Keyword Planner or equivalent. https://adwords.google.com/ - Tools - Keyword Planner
Make a short list of keyword phrases.
Opportunities Identified
Consider keyword phrase + industry word + location = Unique Headline with Customer benefit.
e.g. Best engineering widgets in Townsville and how they will save you time

The more web pages you build with internal and external links, the more Free Organic Traffic and Business reaches you.
e.g. 400+ web pages getting 3000+ organic search result visitors per day.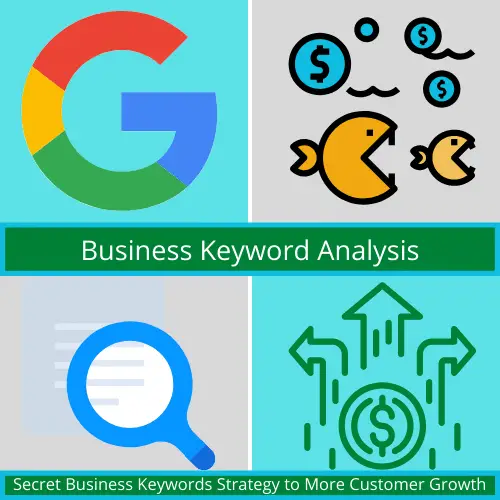 Created by Matthew Bulat https://www.matthewb.id.au/ | https://transformstar.com/ | https://itjobsformula.com/
Business Recovery Strategy
Implementing Business Transformation Framework PDF
Customer Value Journey
How To Win At Content Marketing And Build Business
Matthew Bulat on LinkedIn | Contact