Advanced Marketing Plan Creator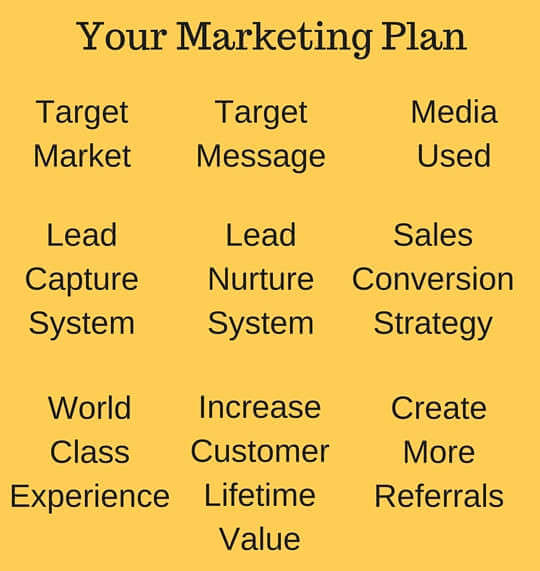 Marketing Plan Creator Instructions
Select which attributes should go into your Marketing Plan.
Click Create Marketing Plan button to create the graphical Marketing Plan output.
Save the Marketing Plan Image and save the Text results.
Marketing plan creator FAQ
Marketing plan generator free
Use the above marketing plan tool to create a 1 page marketing plan graphic and text file export of results for FREE.
Digital marketing plan template
This marketing plan tool includes over 80 prepared attributes you can add to your template plus space for your unique attributes.
Sample marketing plan PDF
Create your marketing plan here. Save the marketing plan image. Import the image into a Word document. Save the Word document as a PDF.
See Marketing Plan Creator Sample PDF
Marketing Plan Example
See Marketing Plan Creator Sample image
See Marketing Plan Creator Sample text (PDF)
Free digital marketing plan template word
The Marketing Plan Creator also creates a text list including the title, sections and attributes. This can be copy and pasted with Word.
Marketing Plan Template Free
This Marketing Plan Creator tool is free to use. Save time building your marketing plan by using the provided attributes.
The results are a custom template as it relates to your business. You can export an image and text of your results.


Business Strategy Tips for Business Growth by Design
8 Simple Steps Every Business Owner Can Follow To Gain Business Transformational Success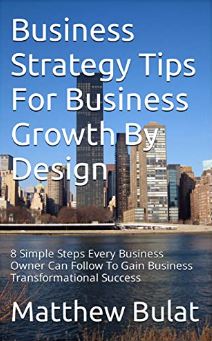 Because YOUR SUCCESS MATTERS!