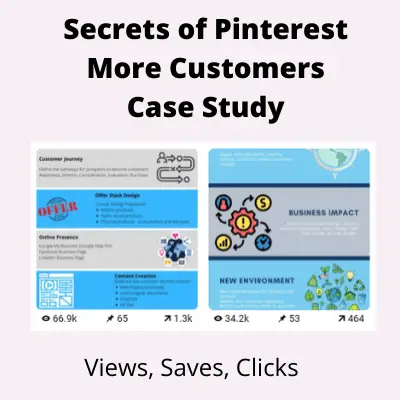 Pinterest Case Study Summary
The results of this case study showed that Pinterest can generate cheaper pay per click ads, strong volumes of website traffic and bonus Pin (image) saves on other Boards.
Pinterest Case Study Challenge
Determine the most popular Pin images and group them into a paid Pinterest Ad Campaign. This campaign was compared with Ad campaigns using Google Adwords and Facebook Ad Manager.
Pinterest Case Study Solution
I have found that tall infographics generated the most views upon creation. 500-1000 views were common. The topic of most interest were Business Recovery Strategy and Implementing Digital Transformation. A Pinterest ad campaign was made using the 2 topic infographics. The target region was Australia and New Zealand. The infographics had links to webpages expanding on those topics.
Pinterest Case Study Results


The end results showed Pinterest prospects on my website for $0.108 each which is cheaper than Google($0.89) and Facebook($0.45).
In 3 weeks 96,470 people saw my infographics.
Of these 1709 people clicked and landed on website.
As a bonus, 118 Pinterest users saved the infographics on thier own Pinterest Boards.
This generates even more traffic from their followers.
Pinterest Saves act like backlinks to the website which Google can see as website authority and provides future organic traffic even after the ad campaign is finished.
Pinterest Case Study Lesson Logs
Pinterest Ad Campaign must pass approval.
The destination links must provide customer value.
Some simpler infographics and shorter landing page content were rejected.
Another Pinterest Ad Campaign earlier in the year had 1 image that linked to The Real Secret of IT Jobs Success web page (7 secrets). Ad cost clicks were at $0.17 each.
This suggests multiple Pinterest Pin images on popular topics works out cheaper for advertising.
Covid 19 has lowered ad costs (less advertisers) and more people are online (bigger audience). This is based on my Google Analytics data.

Pinterest Ad Campaign Graphics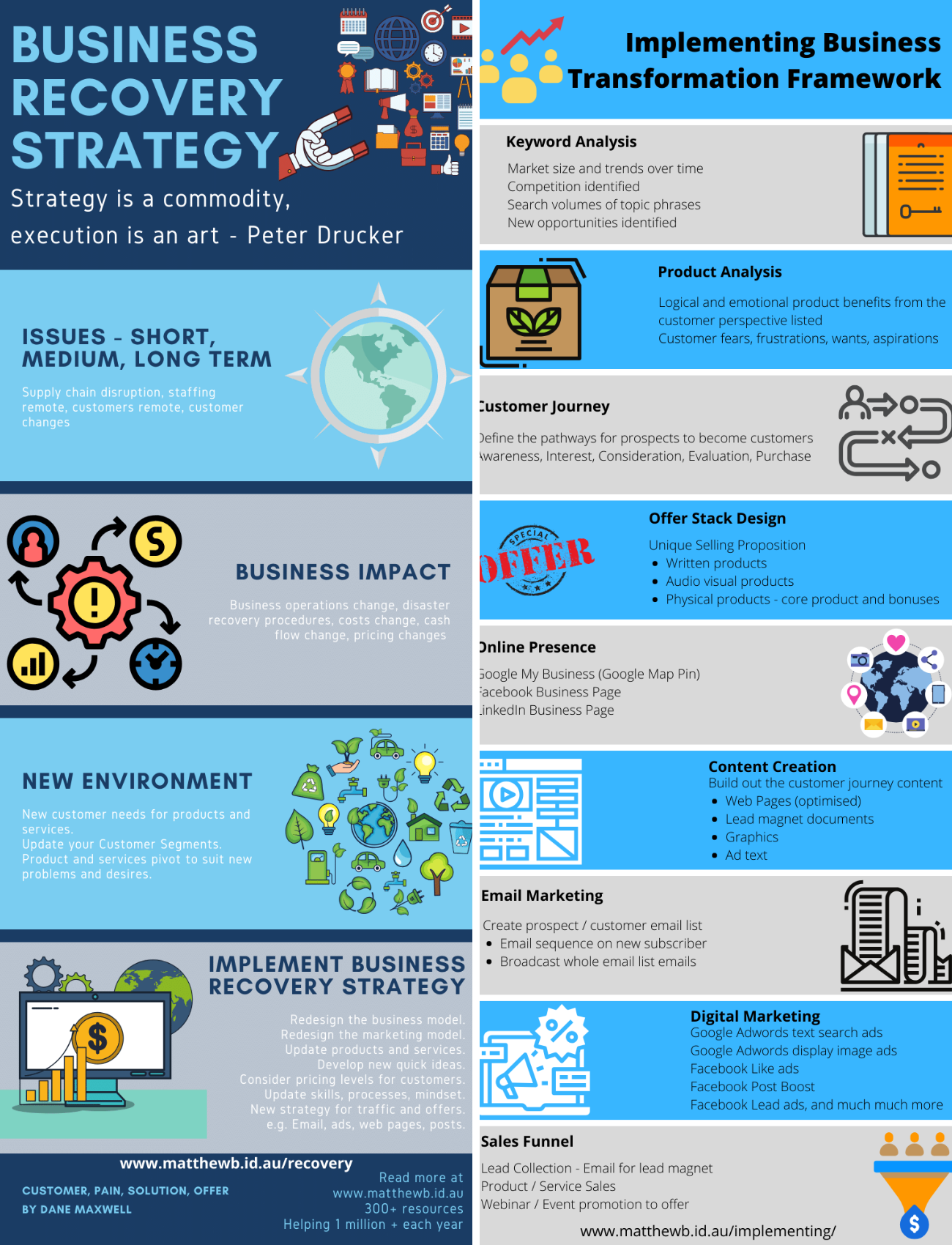 Time to drive traffic to your business relatively cheaply now with the added bonus of backlinks for ongoing success.