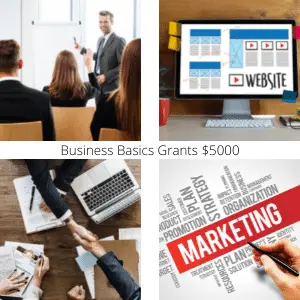 If you're a small business owner whose #1 desire is to create a business strategy, then pay careful attention to this list of tips.
The main idea with this list is: Business Basic Grants $5000 could fund business development in 5 areas for your business development.
This business resilience list means improving the business with the help of a Business Basic Grant, however, you can use these tips to align your grant application with their priorities.
Tip # 1 - Training And Coaching
Tip # 2 - Website Build Or Upgrade
Tip # 3 - Professional Business Advice
Tip # 4 - Strategic Marketing Services
Tip # 5 - Business Continuity And Succession
To put this into action you should Use the tip tools to build your custom requirements for the grant.
Need even more?
Well, if you're serious about business resilience success and you really want create a business strategy, this new 2 free download resources and custom business keyword services I just published helps you do that and so much more!
Check it out here: Create Product Marketing Fit Domination Resource