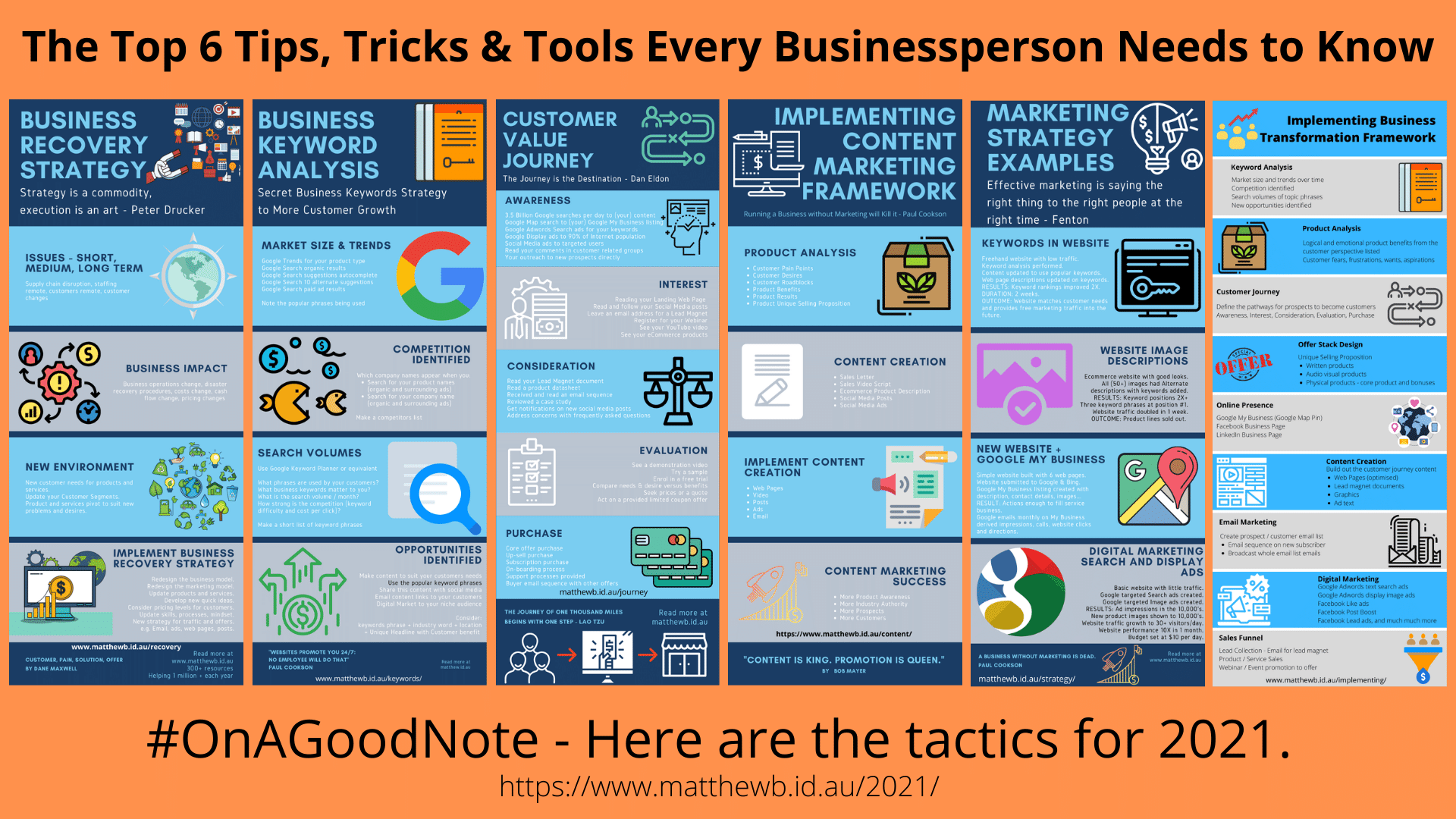 Every entrepreneur wants to grow their business and take it to the next level.
But, do you know how? Are you unsure of what steps to take or how to go about doing so?
Here are 6 secrets that will help get your business sustainability and growth!
1) Figure out who your target audience is:
Knowing who your target audience is can be a huge asset in growing your business.
This includes not only understanding where they are but also when they're most active online and on social media.
Make sure you have the information readily available for easy access as well as an understanding of their demographic data such as age, gender, location, etc...
2) Make sure you're reaching your audience:
Having a strong understanding of who your target audience is, will allow you to pinpoint which social media platforms are most effective for reaching them.
Your goal should be to have an email list that consists purely of those potential clients as well as a high following on every platform where your target market is present.
3) Have a great website:
A crucial part of any business is to have a professional web presence.
But it's not just the aesthetics you need to focus on, make sure your site contains all the information relevant to your target audience in order to provide an efficient and simple experience for them that will ultimately lead to conversions.
4) Be consistent:
Once you've determined what your target audience is, along with the right platforms to reach them and a high quality website in place, be sure to stick with it!
Consistency is key if you want to continue growing your business and taking it further than where you are now.
2021 - More Information on Tactics

Business Recovery Strategy Issues - Short, medium, long term. Business Impact. New Environment, Implement business recovery strategy.
Business Keyword Analysis Marketing size & trends. Competition identified. Search volumes. Opportunities identified.
Customer Value Journey Awareness. Interest. Consideration. Evaluation. Purchase.
Implementing Content Marketing Framework Product analysis. Content Creation. Implement content creation. Content marketing success.
Marketing Strategy Examples Keywords in website. Website image descriptions. New website + Google My Business. Digital marketing search and display ads.
Implementing Business Transformation Framework Keywords analysis. Product analysis. Customer journey. Offer stack design. Online presence. Content creation. Email marketing. Digital marketing. Sales funnel.