Electric Vehicle versus Petrol Car Calculator
How do the vehicle technologies compare over time in terms of costs? What is the future cost of electricity and petrol impact to car running costs?
Compare your current car costs versus current electric cars?

Sample electric vehicle comparisons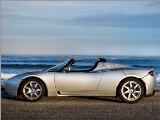 Think City electric car versus Toyota Yaris
Smart ForTwo electric car versus Smart ForTwo petrol car
Mitsubishi Miev electric car versus Mitsubishi Colt
Phoenix SUV versus Ford Territory
Tesla Roadster versus Porsche 911
Vectrix Scooter versus Yamaha XP500 Scooter
Fill in the values for your car situation in the first table and then press the Get Results button to see the running costs in the second table.
The default values used for the electric vehicle is a Think City.
What does the calculator show for most efficient car? What will your next car be?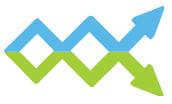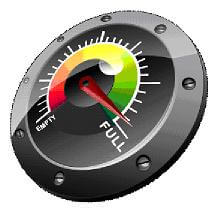 Home | Energy Calculators Section | Car Fuel Efficiency Converter