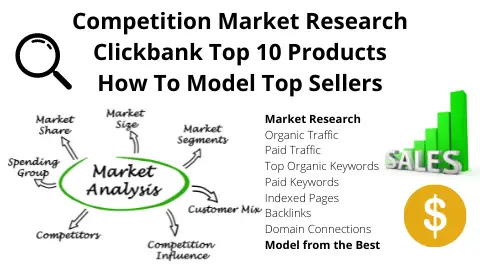 Clickbank Top Product Details
Product Name: Altai Balance - Get 85% Revshare Or Cpa!
Product Description: Killer Blood Sugar & Diabetes Offer. 85% Revshare Or Top Cpa Payouts!
Product Category: Health & Fitness : Dietary Supplements
Product Popularity (Gravity): : 143.20
Average Commission: $119.63 Average Commission per conversion.

Clickbank Top Product Domain Overview
Domain Authority (1-100): 38
Organic Traffic (per month): 0
Paid Trafic (per month): 0
Traffic Start Date: June 2021
Website Backlinks: 25k
Referring Domains: 130

Clickbank Top Product Keywords Overview
Top Ranking Organic Keywords:
0
Top Ranking Paid Keywords:
Paid keywords in July 2021.

Clickbank Top Product Indexed Web Pages Overview
Number of indexed web pages: 45
Mainly affiliate member login pages.
Regular web pages for Home page, terms, shipping, affiliates, privacy.
Backlinks mainly using images with "altai balance blood sugar support" as the ALT anchor text.
Clickbank Top Product Sales Page Review
The landing page is a long form sales page with no video. The headline is Brand-New Formula Supports Healthy Blood Sugar Levels. Product image, industry prrof logos, science background, product image, ingredients, standards, approvals, 1,3,6 bottle buy, guarantee, FAQ, 1,3,6 bottle buy, footer. There is also a constant top menu with logo, About, Ingredients, FAQ, Order Now.




Clickbank Top Product Conclusion
Great use of affiliates and backlinks for ongoing business. The product type suggests repeat purchasing. See how 100+ affiliates can position a business for growth.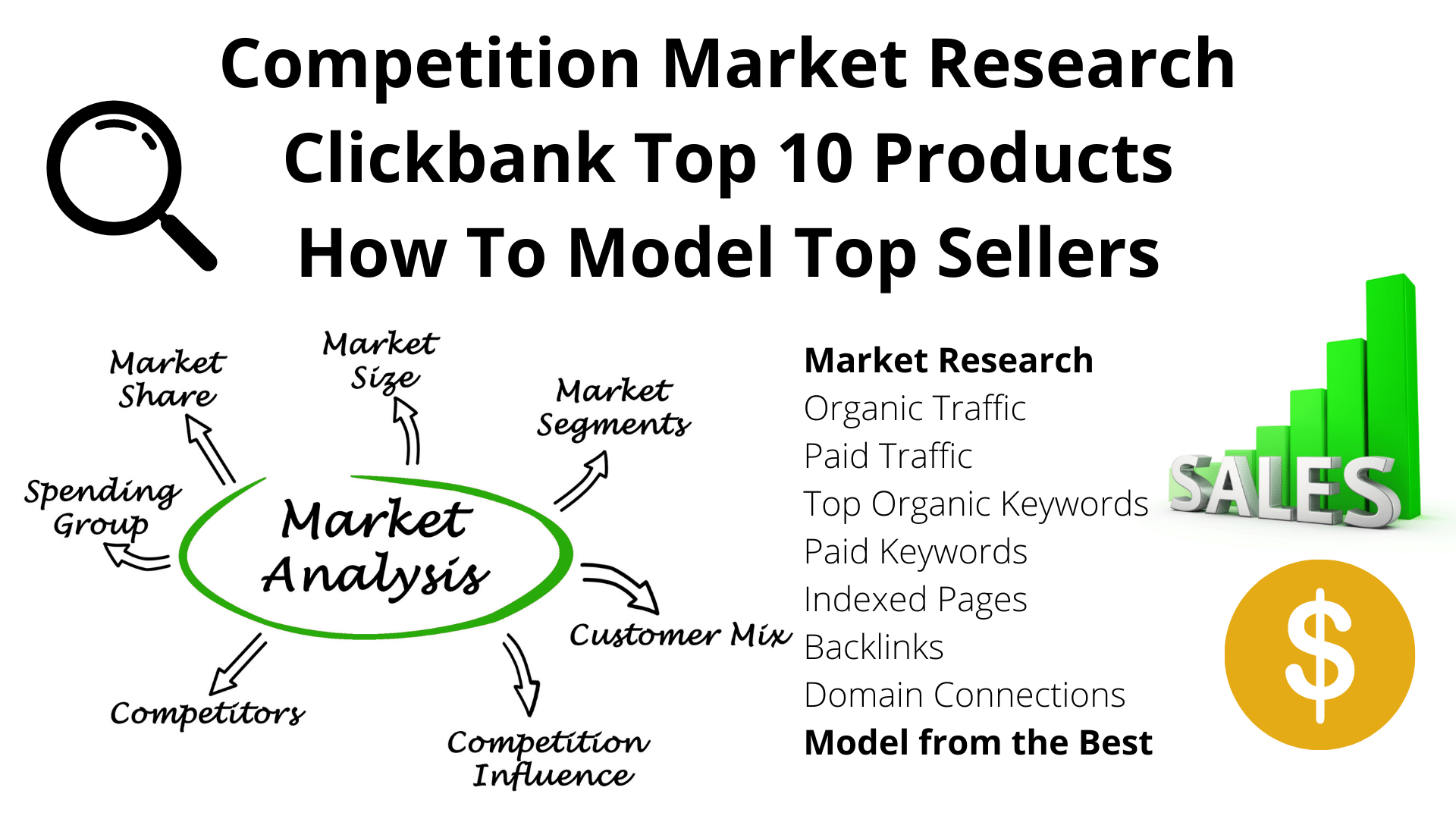 See Other Clickbank Top Products to Gain Knowledge to Model The Top Sellers
Competition Market Research - Clickbank Top Product #10
Competition Market Research - Clickbank Top Product #9
Competition Market Research - Clickbank Top Product #8
Competition Market Research - Clickbank Top Product #7
Competition Market Research - Clickbank Top Product #6
Competition Market Research - Clickbank Top Product #5
Competition Market Research - Clickbank Top Product #4
Competition Market Research - Clickbank Top Product #3
Competition Market Research - Clickbank Top Product #2
Competition Market Research - Clickbank Top Product #1