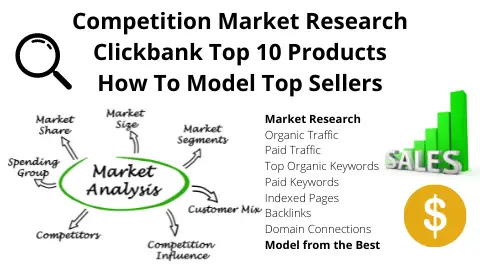 Clickbank Top Product Details
Product Name: Trump 2020 Gold Plated Coin - Yuuuge Roi!
Product Description: Highly Optimized Funnel, Huge Commissions, Great For The Holidays! Run This Physical Product To Conservative, Gun Owners & Survival Traffic And See Our Offer Stuff Your Bank Account! Many Other Similar Products Available.
Product Category: Self-Help : Survival
Product Popularity (Gravity): 137.73
Average Commission: $50.46 Average Commission per conversion.

Clickbank Top Product Domain Overview
Domain Authority (1-100): 15
Organic Traffic (per month): 0
Paid Trafic (per month): 0
Traffic Start Date: March 2020
Website Backlinks: 209
Referring Domains: 85

Clickbank Top Product Keywords Overview
Top Ranking Organic Keywords:
Trump's limited edition victory coin, position 45.
Top Ranking Paid Keywords:
0
Clickbank Top Product Indexed Web Pages Overview
Number of indexed web pages: 8
Includes variations on the product name: Trump 2020 coin and Trump victory coin.
209 backlink are mainly text using the domain name as the anchor text.
Clickbank Top Product Sales Page Review
The sales page is a short form sales letter. The coin is silver and gold coloured. Add To Cart button, product description, testimonials, guarantee, Add To Cart button, footer.




Clickbank Top Product Conclusion
This product was popular before the last USA election in 2020. A second round of popularity started about July 2021. Here is how a collectors item is marketed.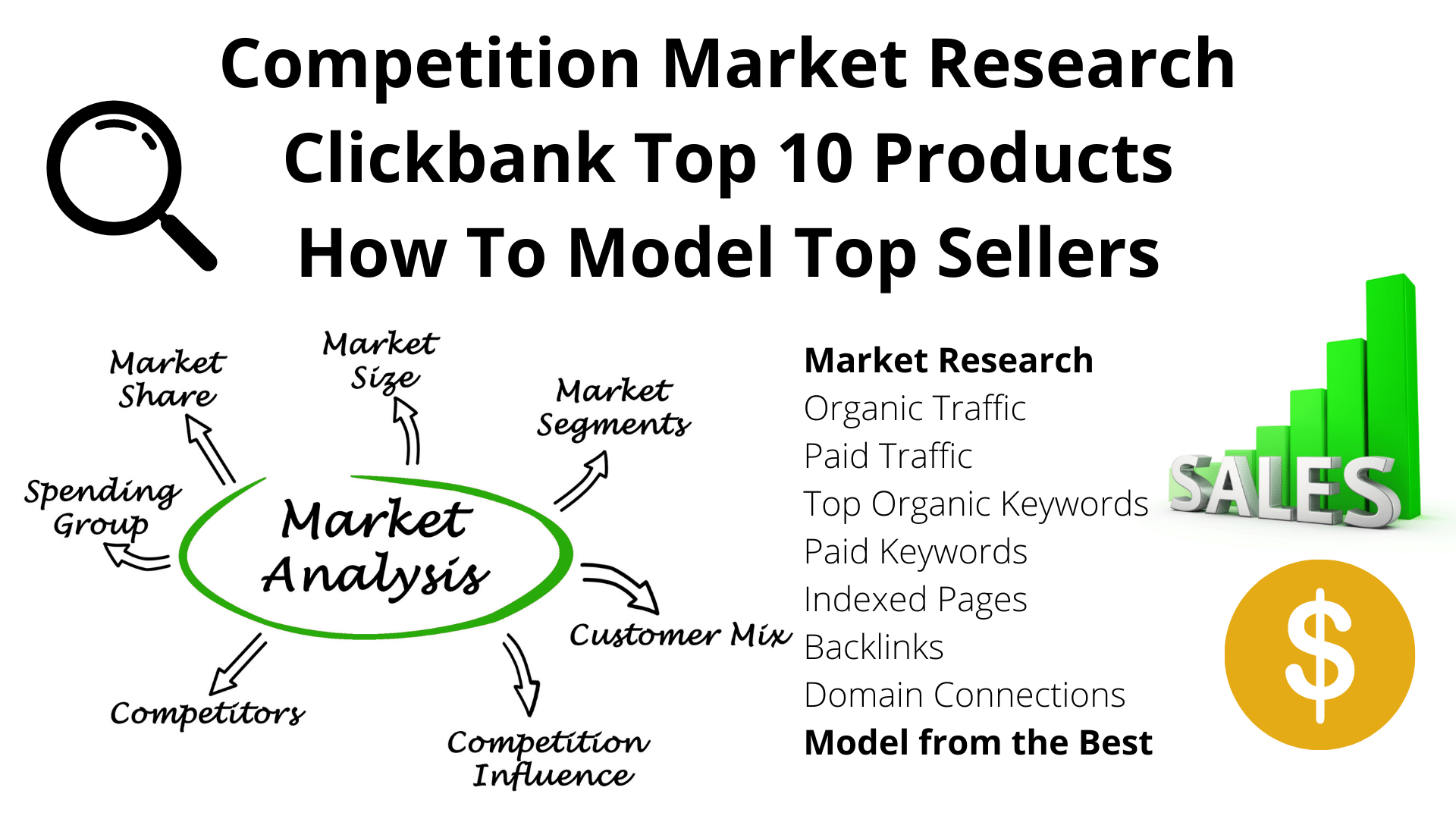 See Other Clickbank Top Products to Gain Knowledge to Model The Top Sellers
Competition Market Research - Clickbank Top Product #10
Competition Market Research - Clickbank Top Product #9
Competition Market Research - Clickbank Top Product #8
Competition Market Research - Clickbank Top Product #7
Competition Market Research - Clickbank Top Product #6
Competition Market Research - Clickbank Top Product #5
Competition Market Research - Clickbank Top Product #4
Competition Market Research - Clickbank Top Product #3
Competition Market Research - Clickbank Top Product #2
Competition Market Research - Clickbank Top Product #1