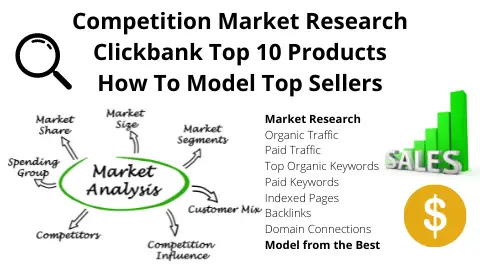 Clickbank Top Product Details
Product Name: Biofit
Product Description: We Are Back With Another #1 Offer!
Product Category: Health & Fitness : Dietary Supplements
Product Popularity (Gravity): 209.79
Average Commission: $179.88 Average Commission per conversion. There is an initial commission and recurring commission for repeat order.

Clickbank Top Product Domain Overview
Domain Authority (1-100): 38
Organic Traffic (per month): 8
Paid Trafic (per month): 0
Traffic Start Date: November 2016
Website Backlinks: 524
Referring Domains: 183

Clickbank Top Product Keywords Overview
Top Ranking Organic Keywords:
Biofit cleanse, position 70.
Top Ranking Paid Keywords:
0
Clickbank Top Product Indexed Web Pages Overview
Number of indexed web pages: 1189
Mainly affiliate links with tracking codes.
524 backlink mainly use text anchor text links.
Clickbank Top Product Sales Page Review
The Sales page has a Video Sales Letter. The headline is Stuff Your Face. Lose Weight. There is social proof in terms of logos. Benefits. References. Footer.




Clickbank Top Product Conclusion
This company has had several launches around November 2016, April 2021 and November 2021. Affiliates are used for sales using mainly text links. Google traffic spikes with the launches.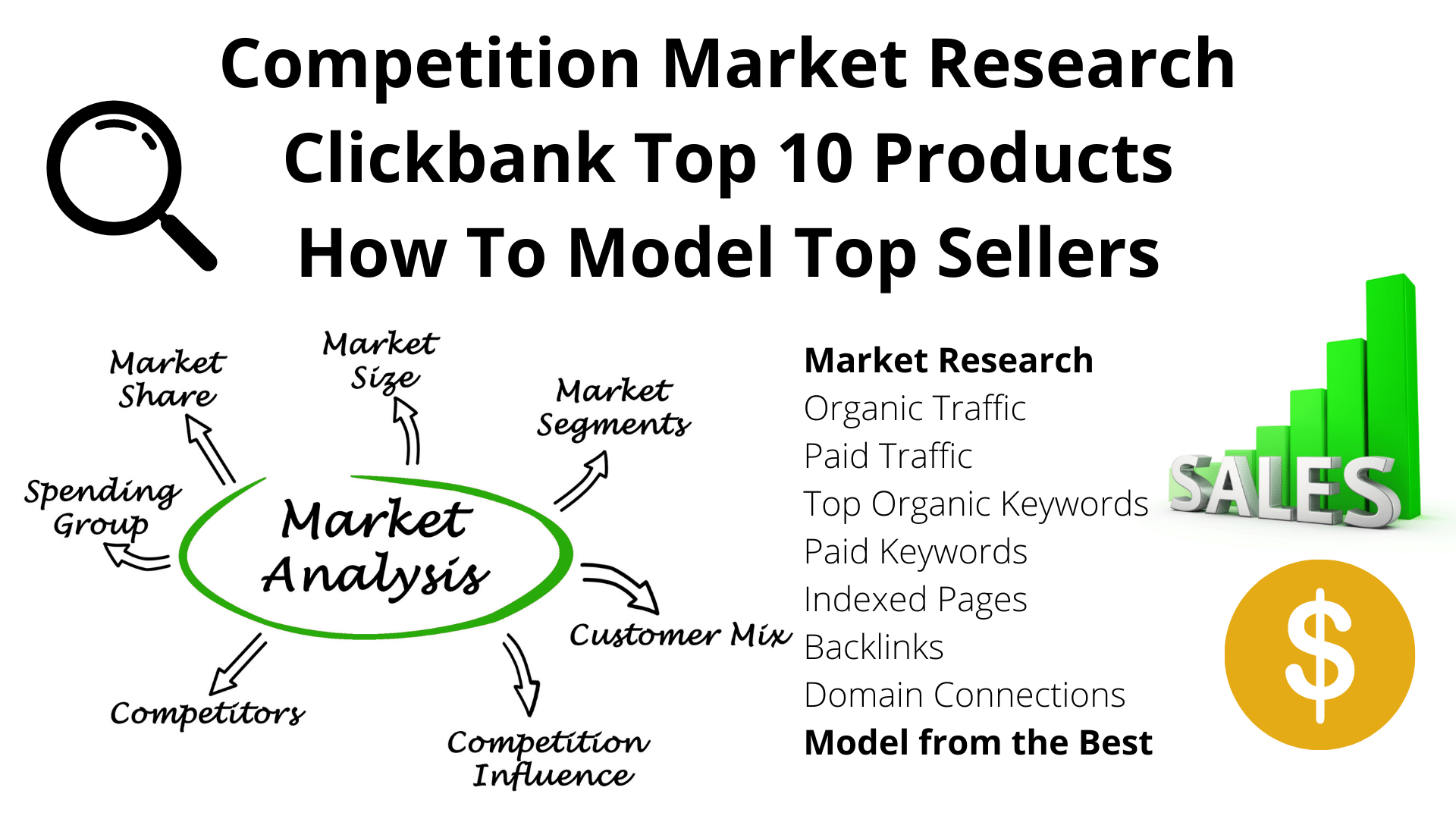 See Other Clickbank Top Products to Gain Knowledge to Model The Top Sellers
Competition Market Research - Clickbank Top Product #10
Competition Market Research - Clickbank Top Product #9
Competition Market Research - Clickbank Top Product #8
Competition Market Research - Clickbank Top Product #7
Competition Market Research - Clickbank Top Product #6
Competition Market Research - Clickbank Top Product #5
Competition Market Research - Clickbank Top Product #4
Competition Market Research - Clickbank Top Product #3
Competition Market Research - Clickbank Top Product #2
Competition Market Research - Clickbank Top Product #1