Advanced Business Model Creator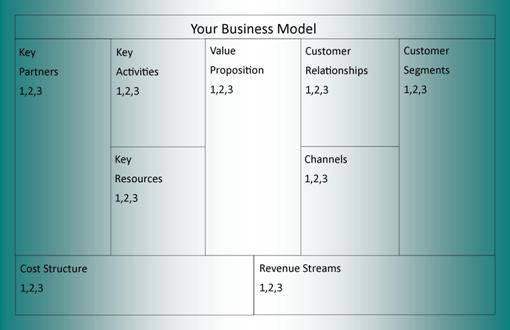 Business Model Creator Instructions
Select a name for your business or startup.
Select the attributes that apply to your business or startup. Hover over attributes for more information.
Choices are Not Applicable, Have Attribute, Want Attribute.
There are 3 empty text boxes in each section for your unique attributes.
When finished, click Create Business Model button.
Save the Business Model image, Business Model as text and Business Model wants text list.
Business Strategy Tips for Business Growth by Design
8 Simple Steps Every Business Owner Can Follow To Gain Business Transformational Success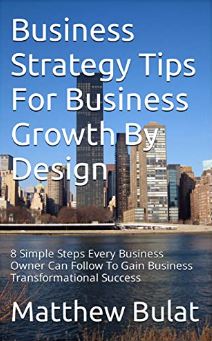 business model creator FAQ
business model creator free
This business model creator is free to use. There are over 200 attributes to choose from plus add your own. Run as often as you like.
Consider creating a business model for each customer segment.
business model template
The business model canvas is the template. Try to include business and technology attributes in each section. 200+ attributes are provided.
business model canvas examples
See 4 business model examples - retail, service, manufacturing, digital
See 7 progressive business model examples
See 17 city business model examples

business model canvas maker free
This business model creator is a business model canvas maker free.