Basic Skills Analysis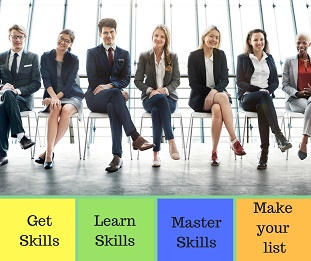 What skills do you have? What skills do you need? How will I fill the skill gap?



Click in text area. Ctrl + A = Select All. Ctrl + C = Copy. Ctrl + V = Paste.

Save your Skills Analysis Results in a document or email.

Start your activity with the right skills.

Improve your success rate.