NBN Internet Ideas for You - Checklist
Create your own list of how you could use the NBN to your advantage.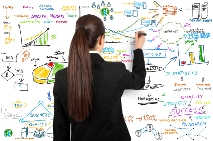 Review the table of ideas and see which ones suit you.

Click in the checkbox if the idea suits you.

At the end click the button to build you custom NBN idea list for export.


Each topic idea has a link for more information from the NBN eBook.


Other Useful NBN Resources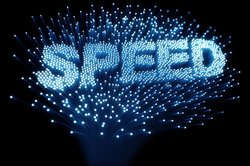 What NBN Internet Speed Do I Need?


A Snapshot of Australia Digital Future to 2050