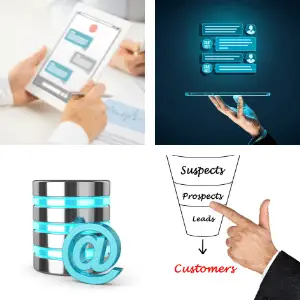 If you're one of the small businesss who seriously wants to gain new customer channels, then this messenger chatbot tip list holds the keys you need to succeed.

The Bottom Line Of These Tips Is: Chatbot Automations Help Business.
The main idea for everyone with this is that chatbots help with marketing, sales and support.

So, here's what this means to you. create new automated lead generation and product support.

Don't neglect this because chatbots create real time competitive advantage and higher return on investment.

Tip # 1 - Website Customer Chat
Provide real time conversation flow with customers for sales
Provide real time conversation flow with customers for support
User keywords can be identified for specific responses
Allow unresolved conversation messages to be left for humans to respond
Tip # 2 - Lead Generation Landing Page
Create a full page Lead Generation form
Facebook provides the name and email for your list
Visitors can be lead to a conversation flow with a Lead Magnet download link
Landing Page for Top 10000 Keywords for 20 Australian Cities FREE
Tip # 3 - Facebook Comments
Create automatic responses to Facebook post comments
Conversation flows can be started from a comment
Interactive user names and emails are collected automatically
Facebook Post Add a comment for automatic reply.
Tip # 4 - Messenger Links
URL to go directly to a Messenger conversation flow
URL can be a website link or button
QR code of the URL can be used by smartphones
QR code can be used on business cards


Matthewb Use Technology Efficietly Messenger Welcome Message and Menu

Matthewb Use Technology Efficietly Messenger 2 Business , Marketing, IT Quiz

Bookstore Shopping Amazon shopping example.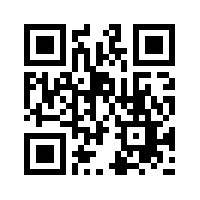 Tip # 5 - Facebook Ad For Messenger
Facebook Ad can go to Messenger conversation flow
Users who click Start button enables name and email collection
Facebook Messenger ads are generally cheaper with higher engagement rates
At this point you should definitely check which chatbot works for your business.

Oh, one more thing before I forget, if you're a small business serious about messenger chatbot success, this 1 page PDF I just released "Facebook Messenger Chatbot Marketing Checklist" helps you gain new customer channels and more! Check it out:
Facebook Messenger Chatbot Checklist PDF